The Sunday Post is a weekly wrap-up post hosted by Kimba at CaffeinatedBookReviewer.com.  This is the post where we discuss books we've acquired throughout the week, news, and interesting links to other blogs. Super quicky TSP, because I've been so busy today!
Reviews
Last Week…
Coming Up…
Review:  A Court of Thorns and Roses by Sarah J. Maas (I just can't hold it in anymore!)
Review:  The Ruby Circle by Richelle Mead
The Orphan Queen Blog Tour:  A Q&A with Jodi Meadows
Indie Author Excerpts
Bloggy Links
Bloggiesta is starting!  Sign up to organize your blogging life now!
A book blogger (unnamed) has committed credit card fraud against Ashley from Nosegraze/Creative Whim.
In Our Mailbox This Week
I also picked up some SEO & social media marketing books from Amazon.  Oh, and I got The Lies We Tell Ourselves by Robin Talley – signed! – because I've been wanting it since I saw her speak at BEA last year on a diversity panel.  But no pics, because I'm too lazy to get off my duff and take one LOL.
Photos I Took This Week
I was a fine arts major in college (I didn't finish), and I've always loved drawing and photography.  My friend Jeremy asked me to take some "professional looking" photos for him for his LinkedIn page.  It was a good excuse to learn some editing and buy a tripod (something I've been meaning to do for awhile)!  I'm fairly please with how these came out, but I definitely need more practice.  And also pics of my friend's dog, Chewbacca.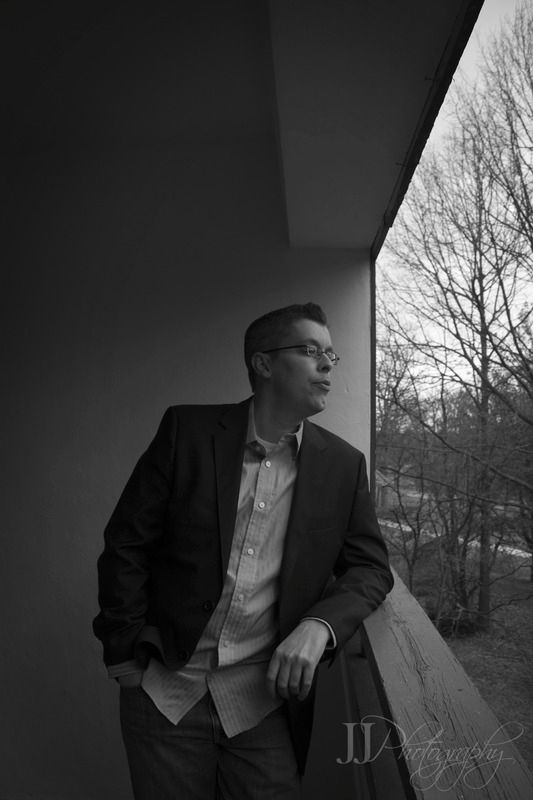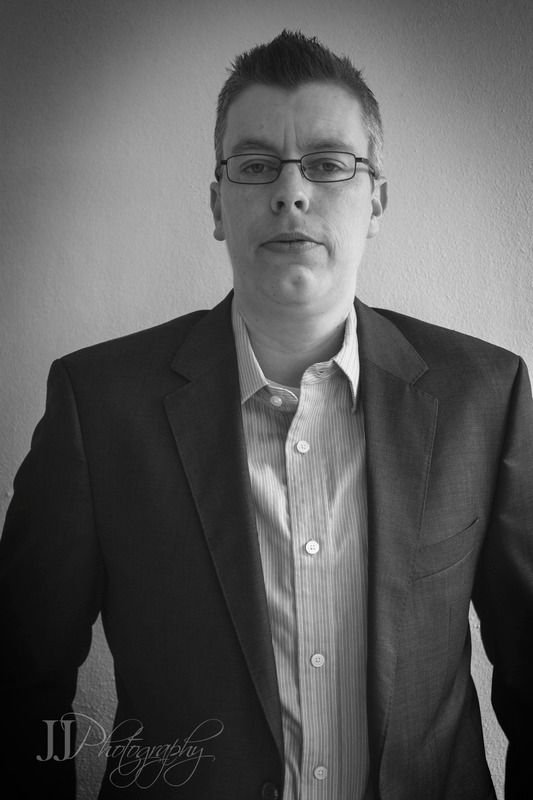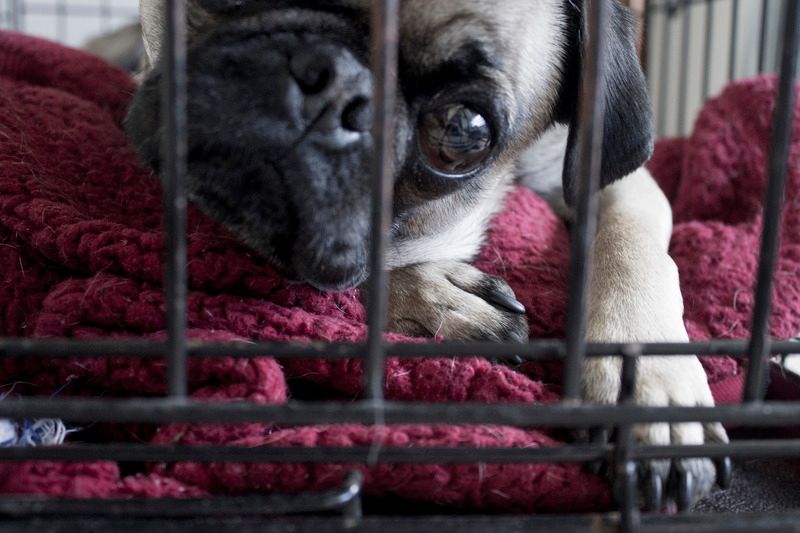 Have a great week!
The following two tabs change content below.
Jennifer is both a book nerd and professional photographer. That means she lives in the fantasy world all the time, whether of her making, or someone else's. She collects books like the Duggar family collects kids, and began waiting for her Hogwarts letter at the tender age of 33.
Latest posts by Jennifer @ BookShelfery (see all)