Welcome to the Lucky Leprechaun Giveaway Hop, hosted by Books Complete Me & I Am A Reader, Not A Writer!


Over 270 blogs are participating in the Lucky Leprechaun Giveaway Hop and we are all linked together so you can "hop" through each one, entering as many (or few) giveaways as you like. If you're too busy today, make sure you bookmark this page so you can come back later and enter them all! Each blog has their own rules, so be sure to follow them when entering.
I have a great giveaway for the lucky winner of this hop!
Autographed copies of Starfire Angels, Broken Wings and Legends of the White Dragon: Legends, Legacies and Destiny by author Melanie Nilles (check out her author interview here!)

Autographed Starfire Angels bookmark

And a $10 B&N giftcard!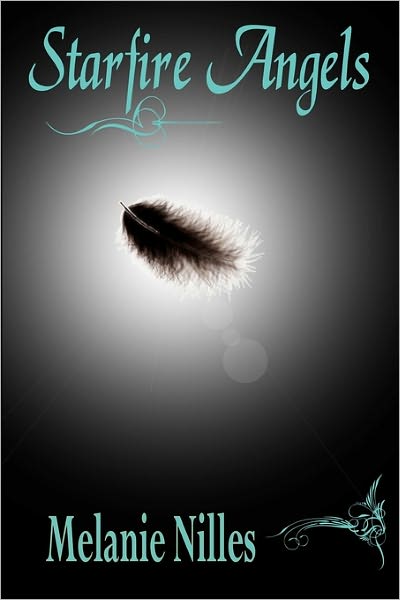 Synopsis:
They've been coming here for thousands of years, using Earth as a sanctuary to escape threats from their own kind. Mankind knows them as angels, and one of them left a child upon her death to be raised as a human.
Raea is now a high school senior, and her life as a human is about to end. The crystal shard she bears is not a pretty pendant; it's a collective of powerful entities who chose her as their Keeper, a protector of one of the four shards that power a machine capable of destroying whole worlds. Those who desire the Starfire's power have sent an agent to find her, but she's too busy evading a nosy reporter ready to exploit her secret and dating a hot new foreign student to notice. Nevermind learning what she really is.
Only one person on Earth can help her, the last person she ever expected. But he's not from Earth. Life as a human would be so much easier.
Synopsis: One Shirukan, an elite soldier of the Shirat Empire, came to Earth for Raea's Starfire shard and failed. Aware of the possibility of another attack, Raea trains to use the shard's power to protect it while preparing to graduate from high school. But she discovers that the Keeper training her has betrayed her trust and must decide where her heart belongs. She never imagined that distance from him would mean a universe apart.
After the Shirukan attack, she wakes up on the Inari homeworld among those whose loyalties she questions. To return home, she must reach the Crystal Keeper known as Saffir. First, she must elude the thousands of Shirukan between her and freedom.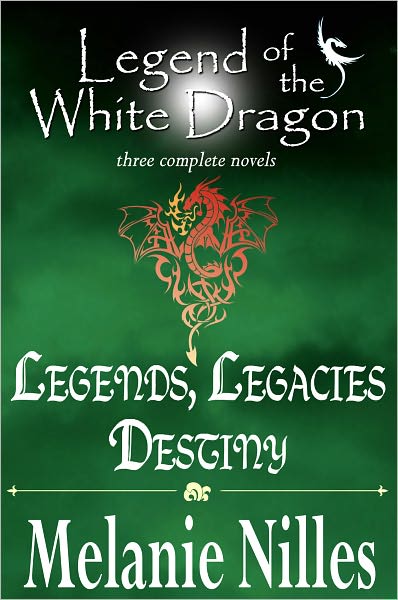 Synopsis: Three complete books in one volume plus full appendices!
Darkness is unleashed.
Demons awaken and feed on life. Packs of C'Lupuc–the abominable wolf-human servants of the Darklord–emerge from their hiding, ready to serve their master once more. The numbers of the Red Clan increase, and their master awakens.
The Second Race cannot defeat them alone. Will the First Race return from their exile to fight side-by-side with the m'athêrred rî Lûmea, the descendants of those who pursued them from their once great cities?
Only one can unite those who would serve the Light, but will Gilthiel be too late? As an infant, he has the power to change the hearts of men with a touch, but he is far from ready to battle dark forces.
A world hangs in the balance, caught between two forces at war…
Must be a US resident, 13 years or older

Must be a Bawdy Books follower

No PO boxes

Incomplete entries will be discarded

Ends March 20th, 2011 @ 11:59pm central time

Winner will be announced here at The Bawdy Book Blog and via email on Monday (3/21) evening (hey! I have a job!)
After you're done entering my giveaway, hop on through to one of the other blogs below and enter theirs!

The following two tabs change content below.
Jennifer is both a book nerd and professional photographer. That means she lives in the fantasy world all the time, whether of her making, or someone else's. She collects books like the Duggar family collects kids, and began waiting for her Hogwarts letter at the tender age of 33.
Latest posts by Jennifer @ BookShelfery (see all)