In My Mailbox is a weekly book blogger meme hosted by Kristi over at The Story Siren that let's bloggers showcase any books they've received and/or purchased over the last week. Make sure you stop by her blog to check it out and add your name to the linky!
E-Book copy of
God's War
by Kameron Hurley
(Friday Freebie from B&N, go get it!)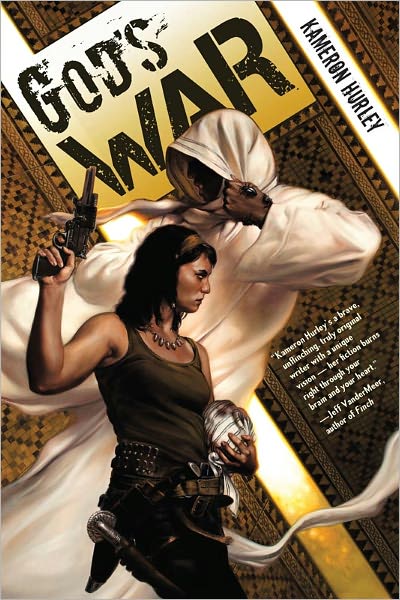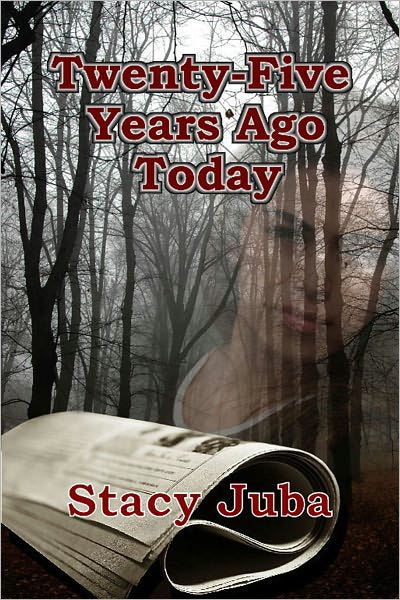 That's it folks! Leave a link with your IMM this week in the comments and don't forget to stop by The Story Siren!
The following two tabs change content below.
Jennifer is both a book nerd and professional photographer. That means she lives in the fantasy world all the time, whether of her making, or someone else's. She collects books like the Duggar family collects kids, and began waiting for her Hogwarts letter at the tender age of 33.
Latest posts by Jennifer @ BookShelfery (see all)