We're making our list
And checking it twice
Gonna find out
Who's naughty and nice!
Welcome back to the fifth annual Black Friday Book Bonanza!  We are just seven weekends away from the beginning of the best time of year – the holidays! Now is a great time to clear those shelves to make room for those new titles on your wishlist – don't wait for spring cleaning time, hop with us now! So don't go out and brave the masses; get cozy with us in your jammies with some hot cocoa, and enter to win some new-to-you books and/or giftcards while giving away some of your own!  The hosts for this event are BookShelfery.com (that's us!) and Caffeinatedbookreviewer.com.   This giveaway will run from 12:01am on November 27 through 12:01am November 30 (basically the entire Thanksgiving weekend).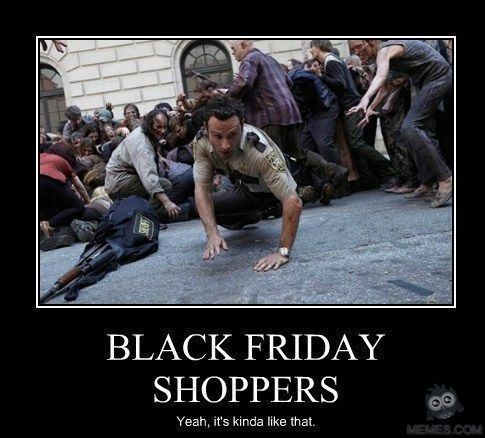 But first, the deets!
Giveaway hosts must be a book blogger or author
Giveaway must be book-related (books, Amazon giftcards, pre-orders, bookish crafts, etc)
If you are an author, you can include book swag, but you must also include a book or giftcard
Please specify if your giveaway is US-only or International in the linky
If using Rafflecopter or Giveaway Tools, limit your entries to no more than 5 (no daily entries allowed)
Your post must be easy to find from your front page – if you have a unique layout or plan to post after your giveaway goes live over the weekend, include a link to it in your sidebar or up in the menu

Your post must be live by 8am EST on November 27th (aka Black Friday)

.  Any links not live by this time will be removed from the linky
Please announce your winners within 72 hours of giveaway end
[bctt tweet="Sign up to participate in the 5th annual #BlackFridayBookBonanza blog hop!"] The more blogs to hop, the better!  Put our grab button on your blog and help spread the word!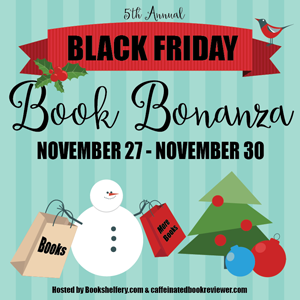 ---
The following two tabs change content below.
Jennifer is both a book nerd and professional photographer. That means she lives in the fantasy world all the time, whether of her making, or someone else's. She collects books like the Duggar family collects kids, and began waiting for her Hogwarts letter at the tender age of 33.
Latest posts by Jennifer @ BookShelfery (see all)