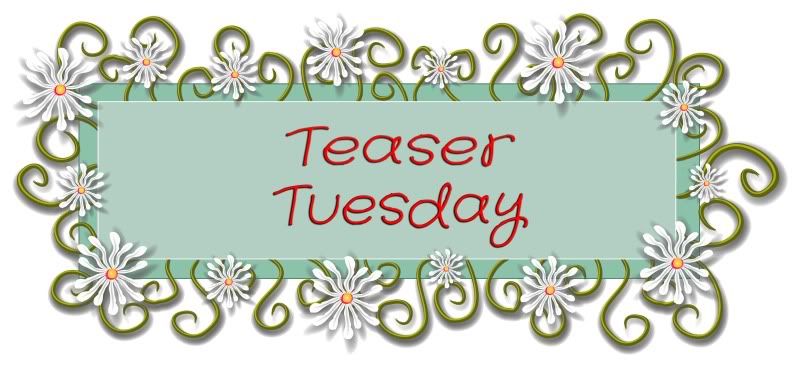 Teaser Tuesdays is a weekly bookish meme, hosted by MizB of Should Be Reading. Anyone can play along! Just do the following:
* Grab your current read
* Open to a random page
* Share two (2) "teaser" sentences from somewhere on that page
* BE CAREFUL NOT TO INCLUDE SPOILERS! (make sure that what you share doesn't give too much away! You don't want to ruin the book for others!)
* Share the title & author, too, so that other TT participants can add the book to their TBR Lists if they like your teasers!
My Teasers:
"You've spent your entire life asking yourself, and the universe, why you were born with this power. Maybe this is it."
– p.70, Twilight Prophecy by Maggie Shayne
What are your teasers? Leave me a comment or link to your blog!
The following two tabs change content below.
Jennifer became addicted to books when she randomly picked up a Sweet Valley High book in grade school. She never looked back. After blowing through the SVH and SVU series faster than her parents could put them in her hands, she began perusing her stepfather's bookshelves and reading fantasy like Piers Anthony's Incarnations of Immortality series, which she still maintains is some of the best fantasy ever. She collects books like the Duggar family collects kids and began waiting for her Hogwarts letter at the tender age of 33.
Latest posts by Jennifer @ BookShelfery (see all)